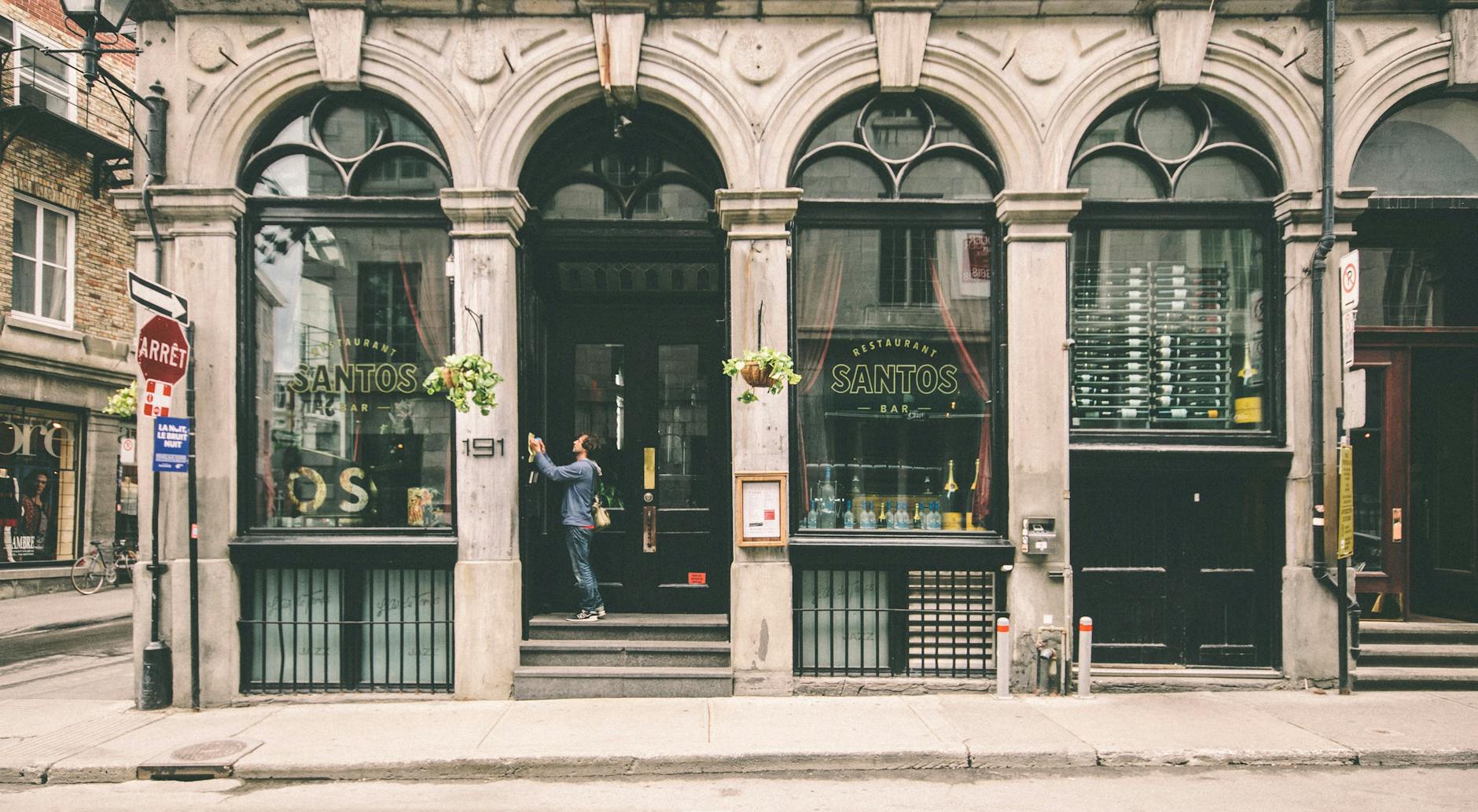 Owning your own business is exciting and overwhelming, and it comes with many challenges
. 
Whether you're moving out of your home office or this is your first commercial space, finding the right one can make or break your business
. Don't despair, though, we're here to help. 
Keep the following things in mind when you're on the hunt, and you'll feel confident you've found the right location for your business
.
Location, Location, Location
Finding the right commercial space to rent is a lot like finding a new rental home. Where your business 
is located
 is important for 
a number of
 different reasons. Ask yourself this question: what does your business depend on? 
If you're a hair salon or restaurant, you'll want to find a prime location that's got heavy footfall for walk-ins
. 
If it's office space you're in the market for, try looking for easy access to main roads and ample parking for employees and clients
. Rent in city centres can be pricey, though. 
You can save money by venturing further away from downtown, but ask yourself how convenient that will be
? Are you close to public transit, and if not, will it affect your staff and customers?
Before you sign on the dotted line, make sure you've got all the on-site facilities you need. 
If you're a hair salon, you likely need a lot of power to run the lights, hair dryers, straighteners, etc. Even an office running 
multiple
 computers can max your power capacity
. Can the building or space handle that? Speaking of computers, what about high-speed internet? Not all buildings have the capacity for broadband connections. They may even 
be located
 in dead spots. It's important to find that out before you say yes. As an incentive to ask, some properties will provide it for free as a way to entice new tenants.
Rental properties don't 
just
 give free wi-fi as an incentive. Many provide lease incentives when you choose to enter an agreement with them. This is usually in the guise of a bonus, like free wi-fi, or discounts, such as discounted or rent-free periods. 
But be careful, it may look like you're getting away with highway robbery, but that's only if the rent 
is priced
 as it should be
. You may find some properties hike up the price of the rent 
in order to
 compensate for the freebies they give. That means that the "sticker price" you see may not be accurate at all. Do a bit of research and ask an expert to make sure it's you who comes out on top, not the landlord or property manager.
How Much Space Do You 
Really
 Need?
Let's break this down into two different questions:
1. Is the place big enough for your needs?
2. Can the place grow with you and your business?
It's all about balance. For one, commercial leases don't work like residential leases. 
They tend to last much longer, so yes, you need to love the space but 
also
 be clear about where you see your business in 5-10 years
. 
If you imagine more employees, more stock, or more product development, will this space accommodate this growth
? 
If you think you'll outgrow the place in less than five years, it may be a better use of your resources to look somewhere else
. 
If your heart is set on this property, though, finding out if you can get planning permission to expand is a great way to compromise
. It may cost you more, but it could be worth the investment.
Renting a commercial space for your business is a big step. Making the wrong move at this crucial juncture could set you back years. 
Don't stumble in the dark, take a look at our commercial properties for rent and get in touch with our property managers at Pemberton Holmes Property Management today
. We have the expertise and experience to find you the best space for your business' needs.